Is your current marketing attracting the right customers?
Ever wondered what your competitors are doing differently?
Is staying connected with your customers important to you?
Then this workshop is for you!
When done correctly, video is one of the most powerful marketing tools for your business.
Join industry professionals Matt Shannon & Peta Shannon in this workshop that will educate on why and how to best used video for your business.
AT THE END OF THE WORKSHOP YOU WILL KNOW:
What look, feel and messaging you need for videos to best represent your brand.
Where to find your customers' and how to to continue connecting with them.
What type of videos you need for your business to achieve the best results.
Peta Shannon Producer, Writer, Actor
With over 20 years in front and behind the camera, Peta has a wealth of knowledge about how video can engage with an audience through emotion that will inspire customers to reach out to you. READ MORE >
Matthew Shannon
Director, Cinematographer, Editor
Matt has over 20 years experience in the industry of filmmaking and video marketing. He has worked with many businesses throughout Australia to help them grow and succeed at a higher level. READ MORE >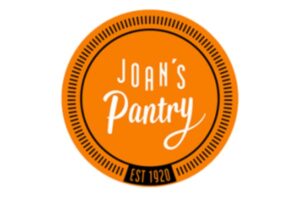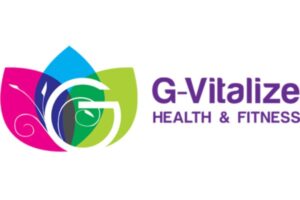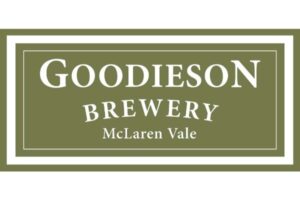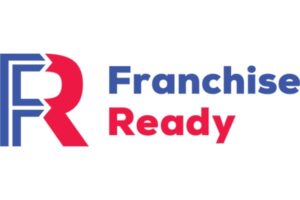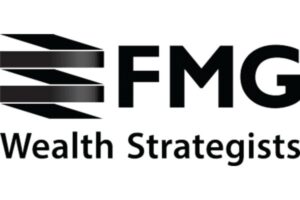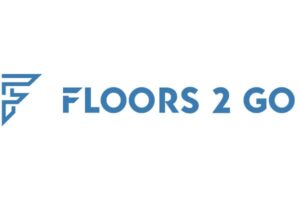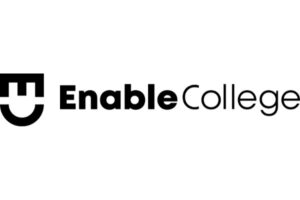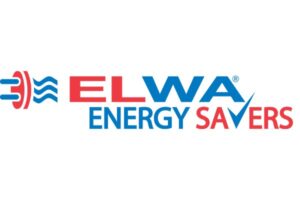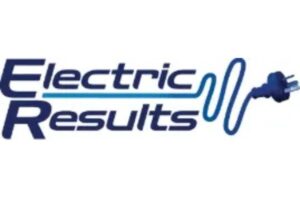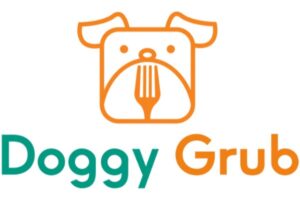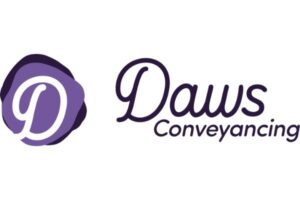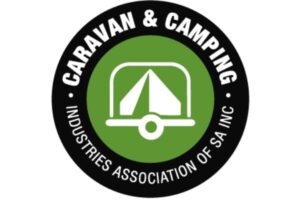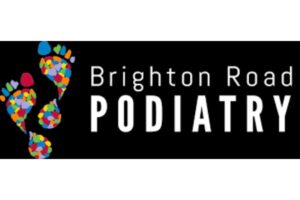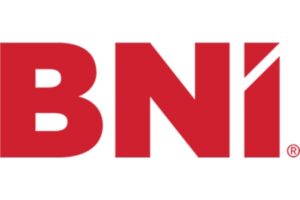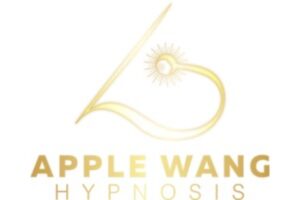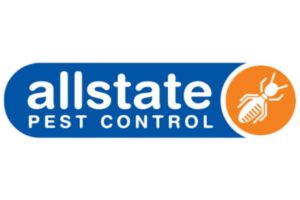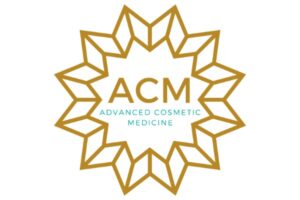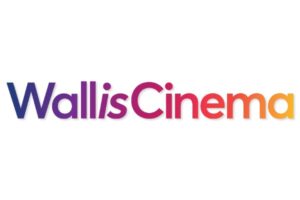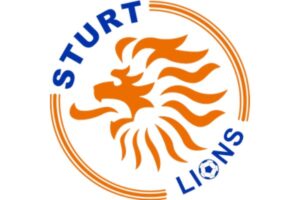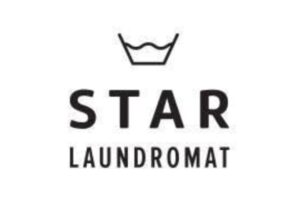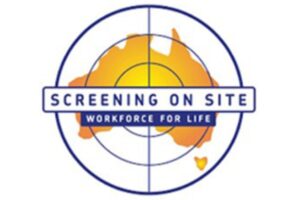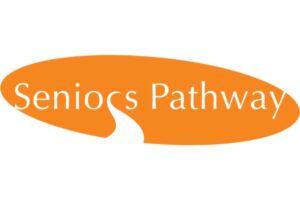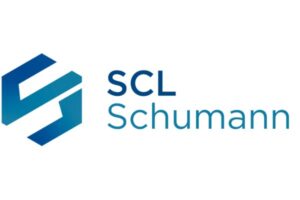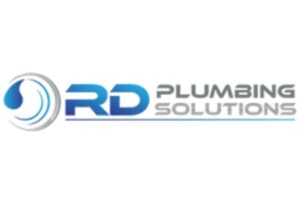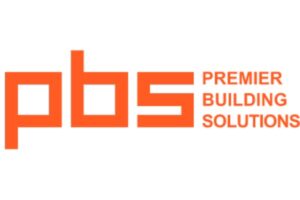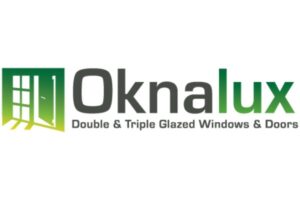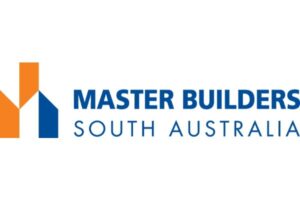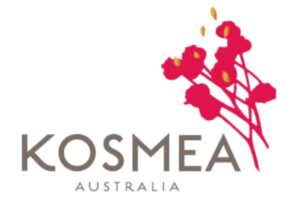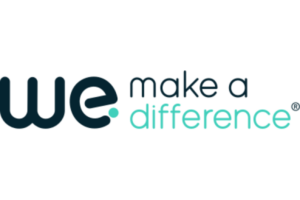 "Marketing activity and growth of business has been fantastic. Videos are a key part of that."
Chris Paul
Brighton Road Podiatry
"Scarlett Media provide invaluable strategy behind our videos. They know what's going to get great views and engagement – they know the best way to get a message across."
James Matejko
Finance Manager, Oknalux
Want to see what new videos will do for you?
Set up a free consultation now.